Robot Rentals Team
Our mission is to let people discover the latest technologies in a fun and accessible way. People get inspired and creative when they can actually experience the newest and latest technology. It inspires them to think about new opportunities.
With our experienced team, our partners world wide and a wide variety of robots and technology, we help to boost creativity and innovation within your company or at your event.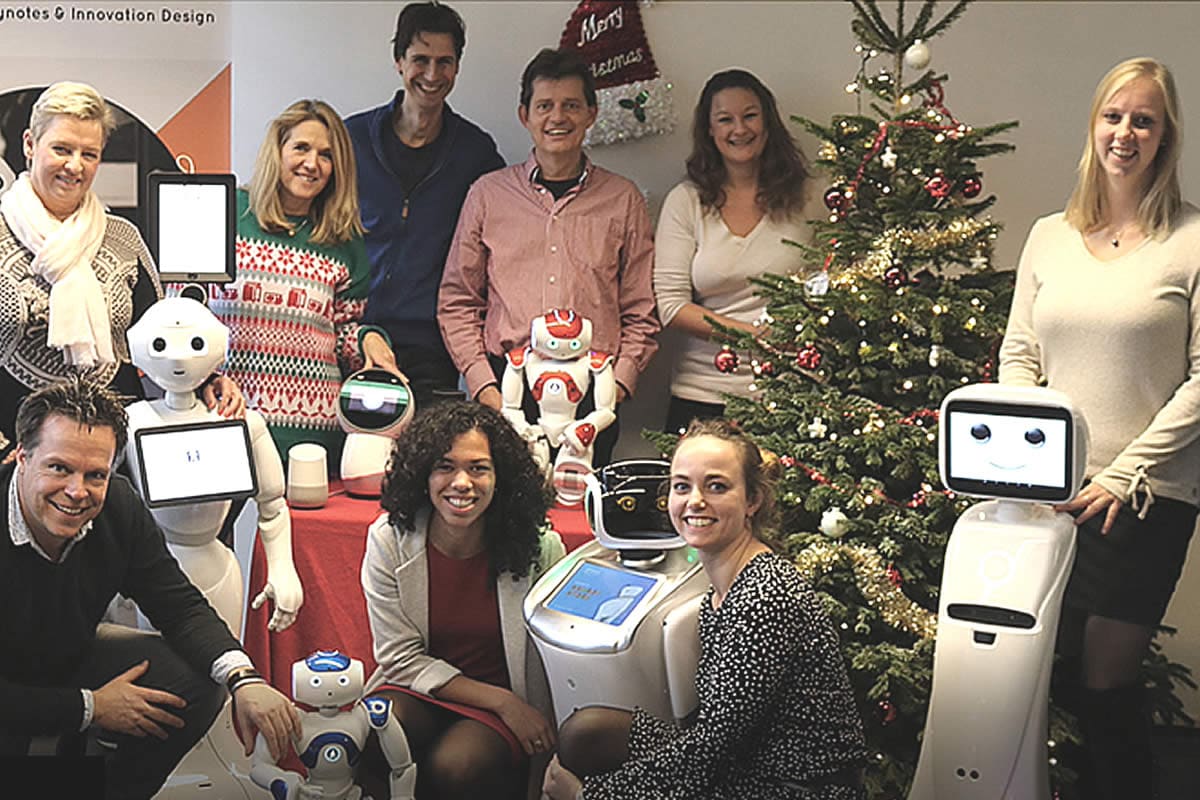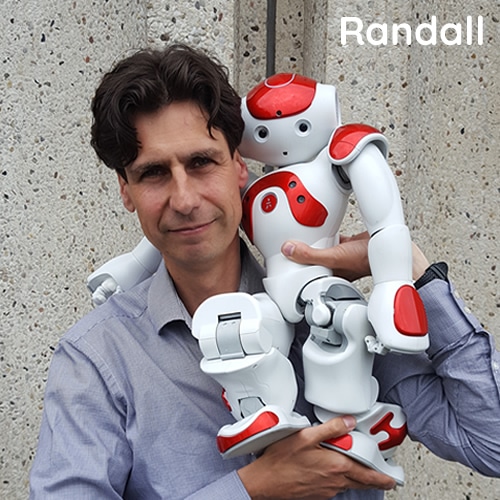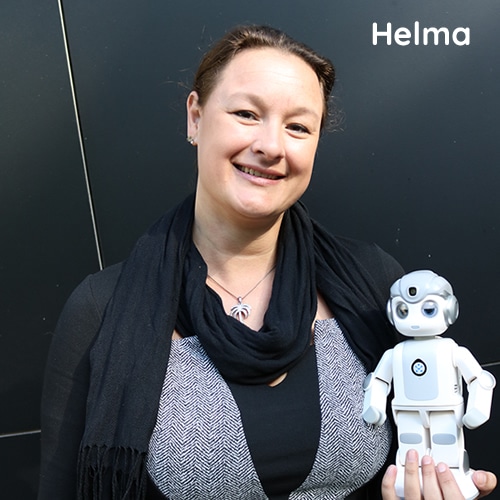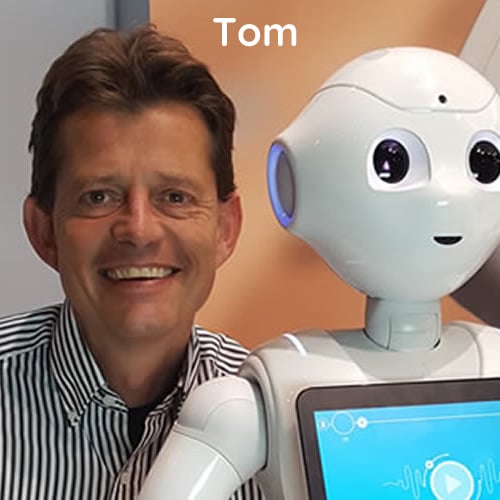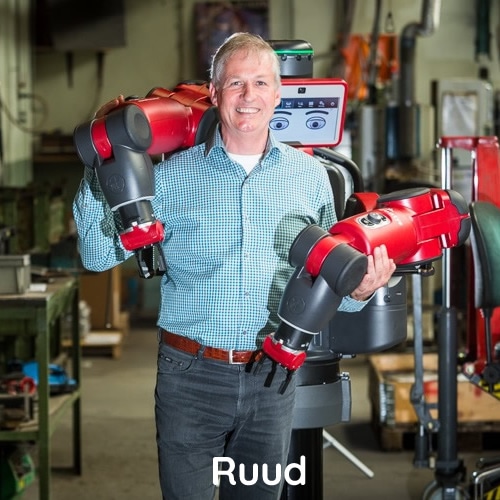 Why Robot Rentals
We want to help you create a great event and experience. In order to achieve the desired effects at your event, it is important to work with a professional company. We have been part of a great number of innovation events and we believe that we are the ideal partner for your company. Why?
Seeing technology and robots is nice, but experiencing them is better. We are able to offer people a great technology experience. We inspire people to look at the world in a different way, utilizing the latest technology. This is our daily job. And we love sharing our passion with your employees or customers!
Conceptual thinking. Our background allows us to brainstorm with you about your target group and how technology fits into your program. We are your sparring partner to create a memorable event and get your message across.
Technical alignment. On an event location everything should work and even details can be important. Our partners have the experience and professionalism to make sure everything works at show time.
Highly educated experts. For a technology event you need a certain level of knowledge and expertise. Our partners offer highly experienced, skilled and representative people who engage with your audience.
Let us help you to be an inspiration