Services in Germany
Would you like to experience what robots can do for your organization or event?
Robot rentals has several partners in Germany providing services with robots for your innovation event. They speak the local language or English and can also be of service with keynote speakers or workshops.
Frequently asked robots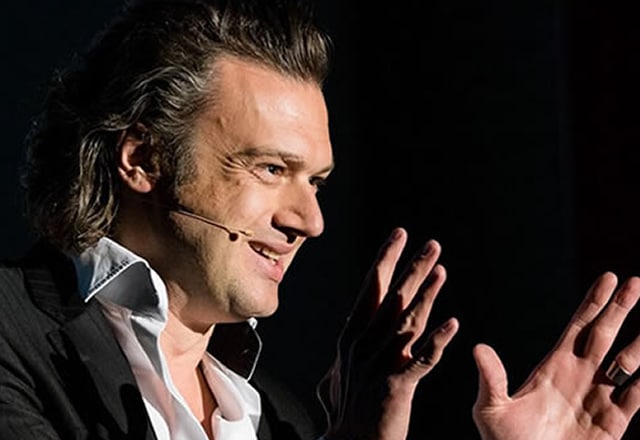 Inspiring speakers; topics as digital transformation, megatrends or a Visionary keynote on international events
Service robot Cruzr
Integrate Cruzr into your congress or exhibition and have a super experience of robot hospitality!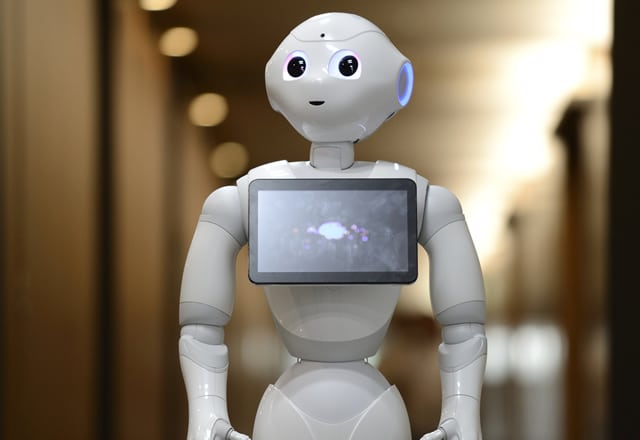 Social robot Pepper
Integrate Pepper into your seminar or congress and have a super experience of robot hospitality or a robot on stage!
Sawyer Barista Cobot
Sawyer, the cobot, belongs to a new generation of robots that can work side by side with people. For example as a barista at an event!