Services in the UK - London
Would you like to experience what robots can do for your organization or event?
Robot rentals has partners in The UK providing services with robots for your innovation event. They can also be of service with workshops.
Frequently asked robots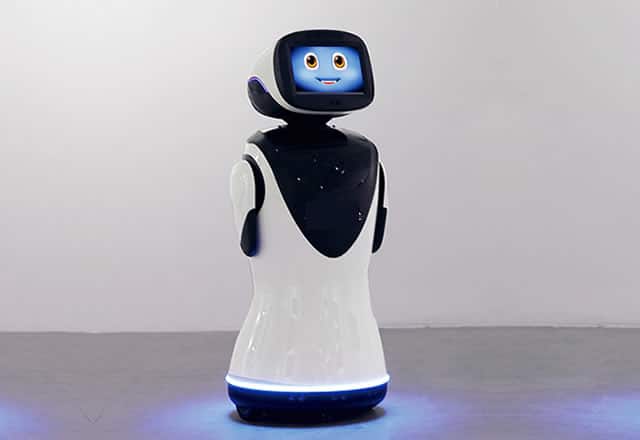 Padbot
It can not only chat with customers or show a video but also sing and dance in front of customers.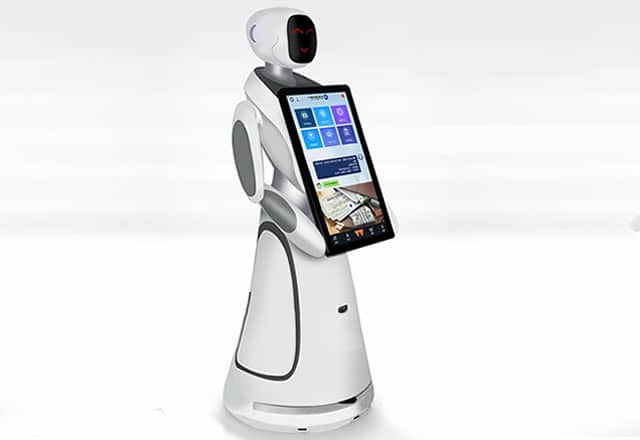 Amy
Surprise your guests with an extraordinary welcome and supports them in the early stages of their information needs
iPAL robot
Looking to help people get acquainted with what robots can do at home, school or in the office? The iPal robot is a good choice.