Services in the USA
Would you like to experience what robots can do for your organization, event of exhibition?
Robot rentals has a partner in The USA providing services with robots for your innovation event or exhibition. They can also be of service with workshops.
Frequently asked robots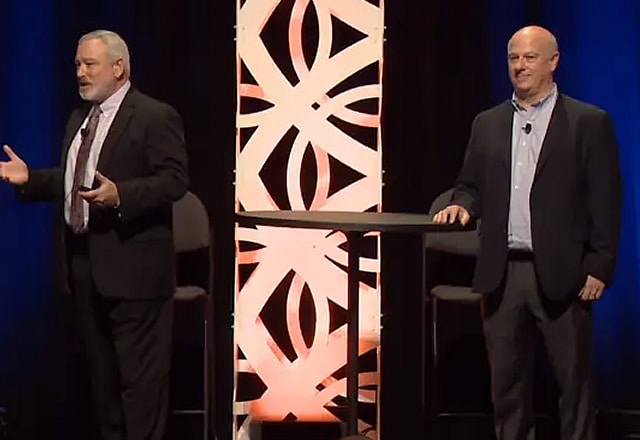 Integrate AI and robotics into your company
When AI and robots play a role in our work and life, insight about the impact is important.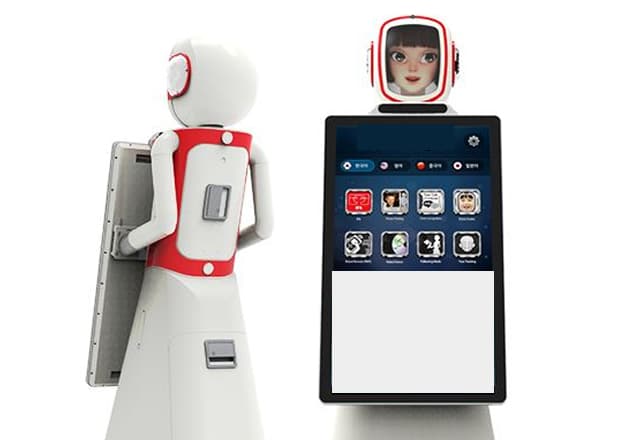 FURo-D robot
The robot is very suitable for presentation services on events or fairs. The large tablet allows you to communicate branding and messages to the visitors of your event.