Services in Canada
Experience what robots or an inspiring speaker can do for your organization or event?
Robot rentals has a well experienced partner in Toronto Canada providing services with robots for your innovation event. They speak English and can also be of service with keynote speakers or workshops.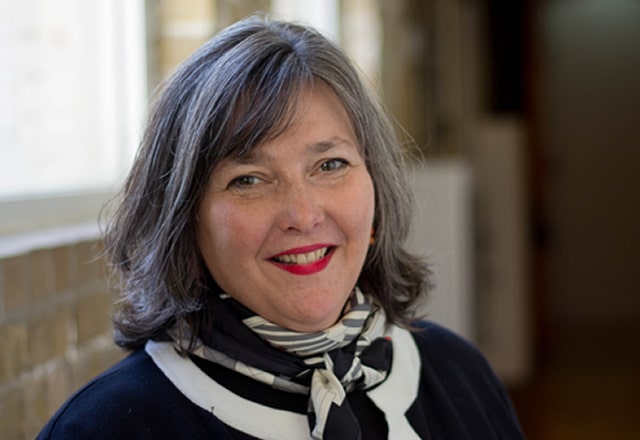 Robots are coming. Are you ready?
Helping organizations adopt disruptive technologies and realize the promised value of their technology investments