Services in The Netherlands
Experience what robots or an inspiring speaker can do for your organization or event.
Robot rentals has several partners in The Netherlands providing services with robots for your innovation event. They speak the local language or English and can also be of service with keynote speakers or workshops.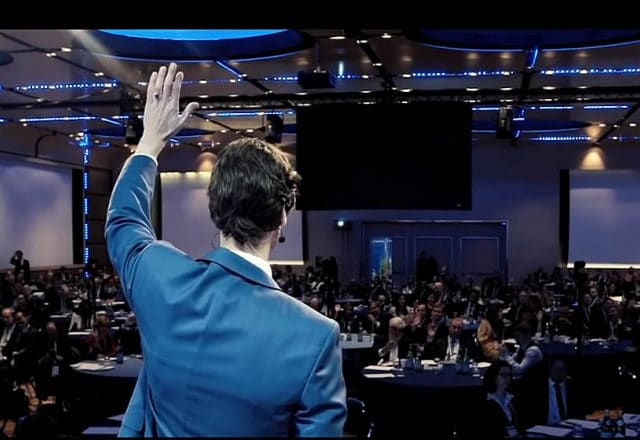 Inspiring speakers; topics as exponential technology and robots, robots in healthcare, robots and ethics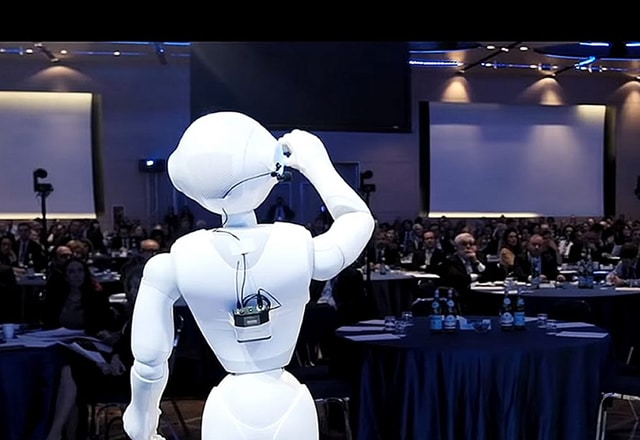 Looking for a robot to spice up your event
click here for an overview of robots available in The Netherlands.