Pepper social service robot
Do you want to experience what Pepper can do for you? Integrate Pepper into your seminar or training days and have a super experience of robot hospitality!
Social service robot Pepper
Pepper is the service robot with a human touch. Pepper is completely designed and built to communicate with people. It can't wash and cook dishes, but it can inform and entertain you. This robot is ideal for contact with people and as a co-moderator on stage!
Deployment Pepper robot
The Pepper robot is 120 cm high, has a screen on its belly and is particularly suitable for:
100+ participants / visitors
Podium performances
Eye catcher at innovation events
In combination with a keynote
Accompanied by a robot professional
One of our robot professionals will always accompany the robots at your event. They can:
Inform you about the functions of the robot
Give a demonstration of the use
Inspire you about how to use robots in hospitality, retail, care sectors
Contact us to discuss how Pepper can create an experience for you!
Pepper robot for a performance at an event
Get an impression of what a Pepper robot can do at your event
Pepper and a technology event
Rent a robot? With Robot-Rentals you discover the possibilities of robotics and new technology. Are you interested in the latest developments and want to organise an inspiration event or have a keynote speech at your event program?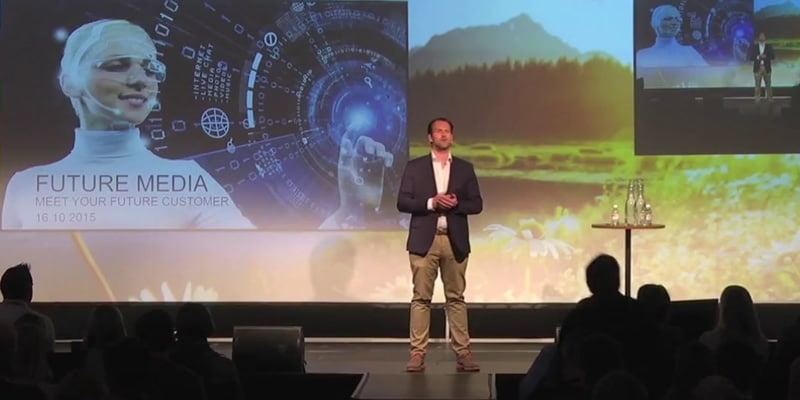 We can contribute to your event by providing experienced keynote speakers about robotics and technology.