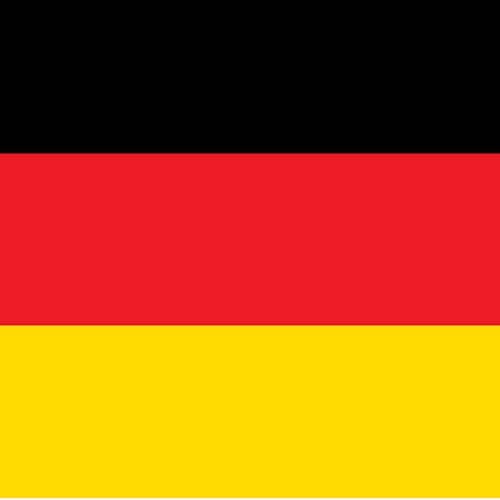 About RobotRentals
RobotRentals is an initiative of RobotXperience. RobotXperience (2009) provides online knowledge platforms for robots and robot applications.
Our mission is to contribute to the acceptance and use of robots in our lives and within organizations. Renting a robot is an ideal opportunity for companies that:
Want to upgrade an event for your customers, guests or employees;
Want to encourage a culture of innovation by using robots as a metaphor for technology;
Want to increase acceptance of new technologies;
RobotRentals is the platform where we bring together the different solutions of our partners from different countries.