Bring innovation to life
People are fascinated by new possibilities, but sometimes there is also fear. People will worry about their relevance in the workplace. Many of us are cautious about the unknown. About what we do not understand. Exponential technologies will create an exciting future nevertheless and innovation starts with understanding and experiencing new technologies! We will help people to fantasize about the use of new technologies in order to create new and relevant services. We help companies that are committed tot taking a step into the world of tomorrow and the day after tomorrow.
Impression of our contribution with robots on events
Renting a robot is a great way to get your audience and employees into gear for the future. We are your go-to partner for creating great robot experiences. We have serviced over 500 clients worldwide and work together with qualified partners. Robot rentals is the first worldwide robot rental company. We have been first mover in this market since 2015.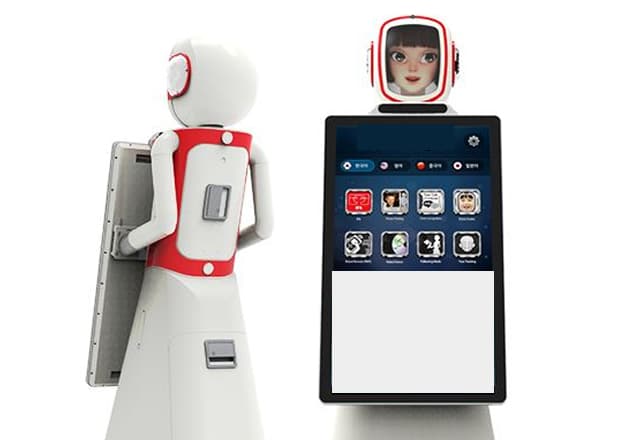 Looking to promote a new product, display a new application or just stand out at your next tradeshow or event? Rent a robot that is completely customized for your company! The Furo-D robot is a hit wherever she goes! With a blend of entertainment and information on its 32" touchscreen, this robot is your best sales tool at any trade show or event.
Cruzr is a smart cloud-based service robot that can be used in shops, hotels, airports and other businesses to communicate with customers. The robot platform can be adapted to the company and its environment. With the Cruzr robot you have the possibility to create an experience at an event. Cruzr is used for performances at your reception, for giving route guidance or for telepresence functionality. Cruzr can also conduct or a survey among your visitors. One of our robot professionals will always accompany the robots at your event, so you can rest assured and concentrate on your guests.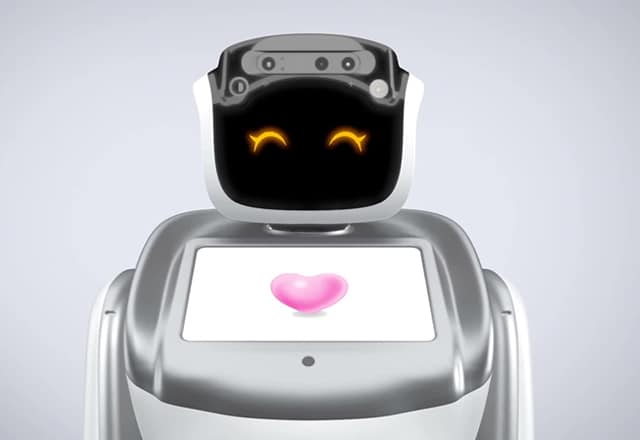 Rent Sanbot Robot
Sanbot is a service robot with various presentation and information capabilities enabling it to interact with your customers. With its excellent microphone capabilities, this robot is especially designed to be used in bigger venues and with larger groups of people. The Sanbot robot is ideal for engaging with your audience and conveying your promotional material or message! One of our professionals  will be on site to accompany the robot and will discuss what role Sanbot can have at your event.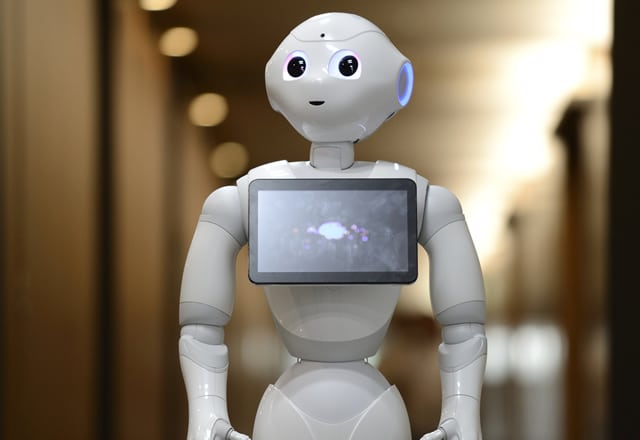 Rent Pepper Robot
Softbank's social robot is an attractive humanoid robot called Pepper. Pepper was designed to be your robot friend and a host at your events. Pepper has emotional capabilities and can give your guests a warm welcome in stores and at tradeshows and receptions. The combination of Pepper's appearance, voice and gestures provide unique opportunities for you to interact with potential clients. Be inspired by Pepper and find out what Pepper can do at your event.