Services in Belgium
Experience what robots can do for your organization or event.
Robot rentals has several partners in Belgium providing services with robots for your innovation event. They speak a local language (Dutch) or English and can also be of service with keynote speakers or workshops.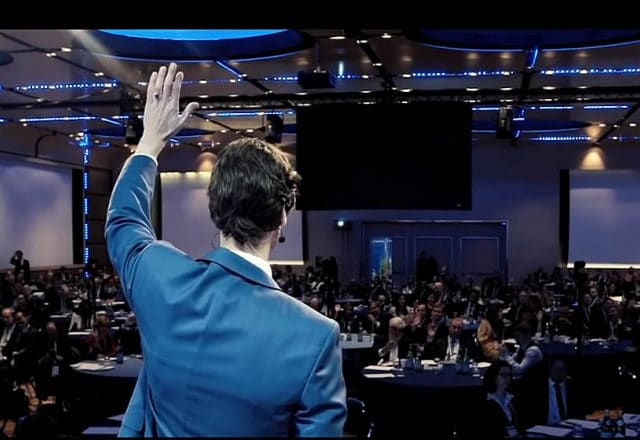 Several keynote speakers
Inspiring speakers on topics such as exponential technology and robots, robots in healthcare, robots and ethics
Service robot Cruzr
Integrate Cruzr into your congress or exhibition and have a super experience of robot hospitality!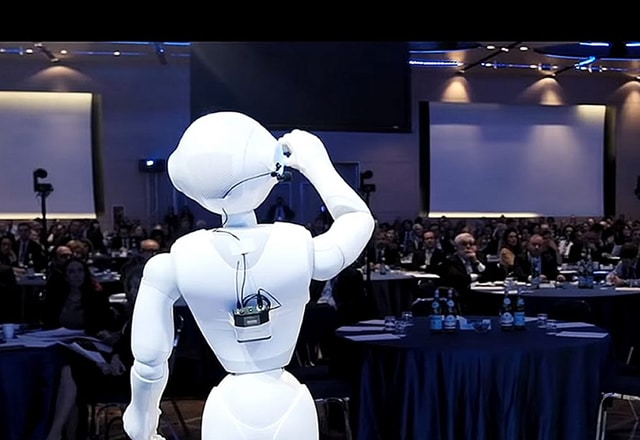 Social robot Pepper
Integrate Pepper into your seminar or congress and have a super experience of robot hospitality or a robot on stage!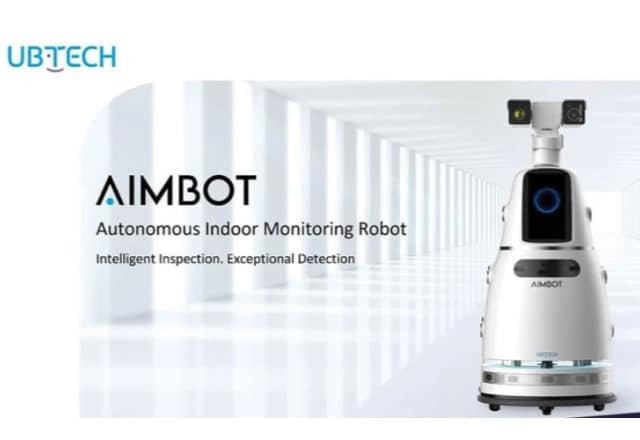 AIMBOT the autonomous monitoring robot
Built for intelligent inspection, efficient inventory management, safety and security of data centers and power distribution rooms.