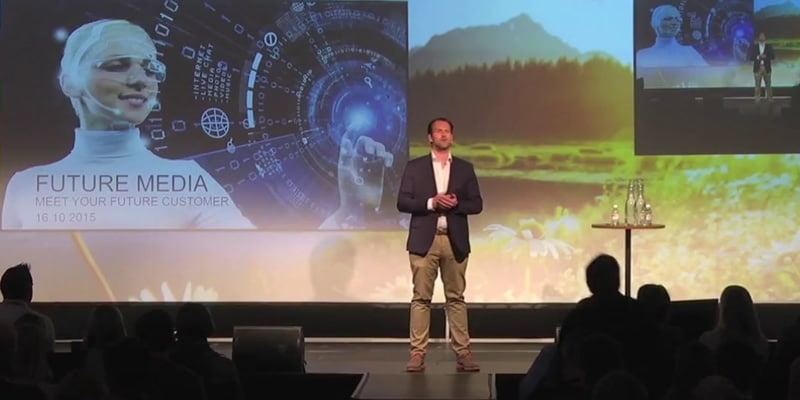 We can contribute to your event by providing experienced keynote speakers about robotics and technology.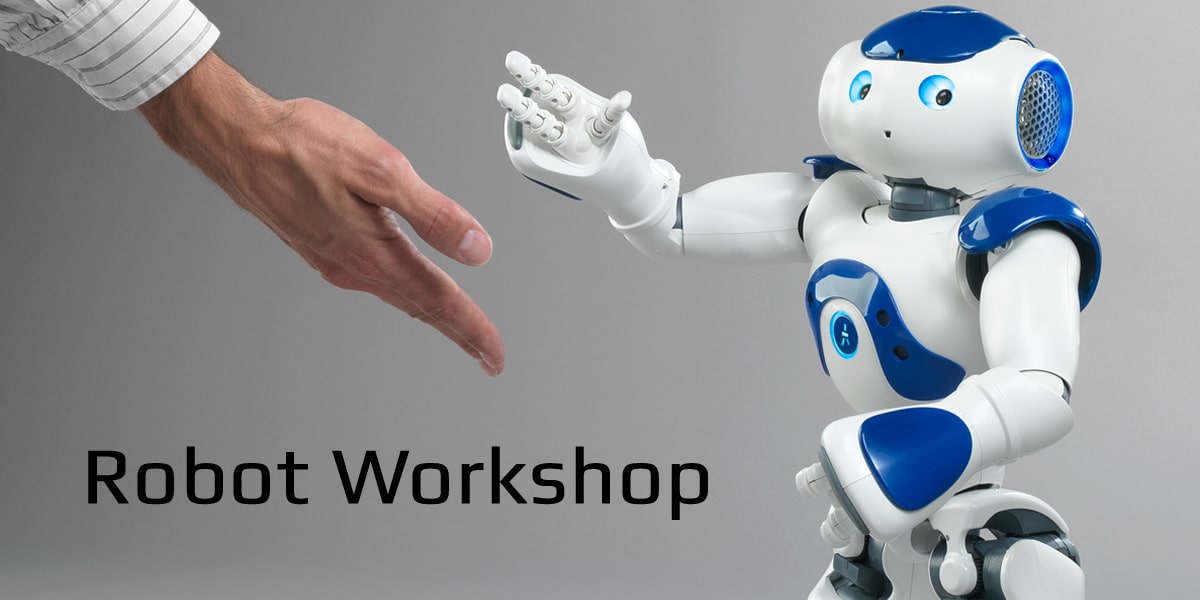 What would the impact of new technologies and robots be on your business model? We can provide workshops for your employees to increase their knowledge about new technologies and how they can be used in a new way to interact with customers.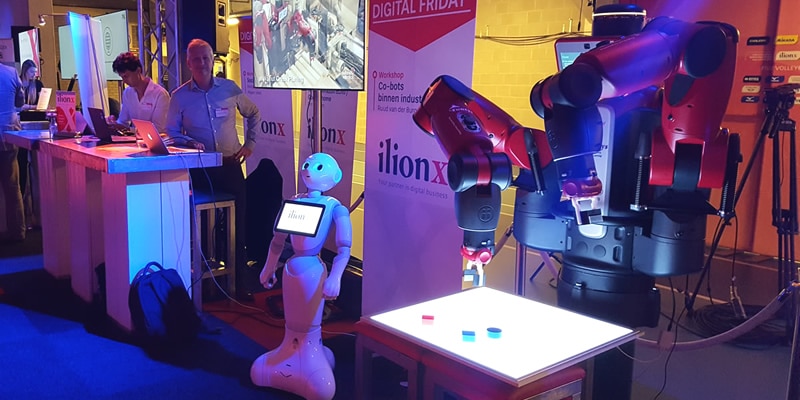 Experience new technologies yourself. We can create a future space showcasing new technologies. 
Technology events with robots
Robot rentals and her partners can service you with several robots during your event. Make innovation visible through robots and new technology.
Robot professionals
Besides robots we have experienced people who can accompany the robot or provide a keynote or workshop.